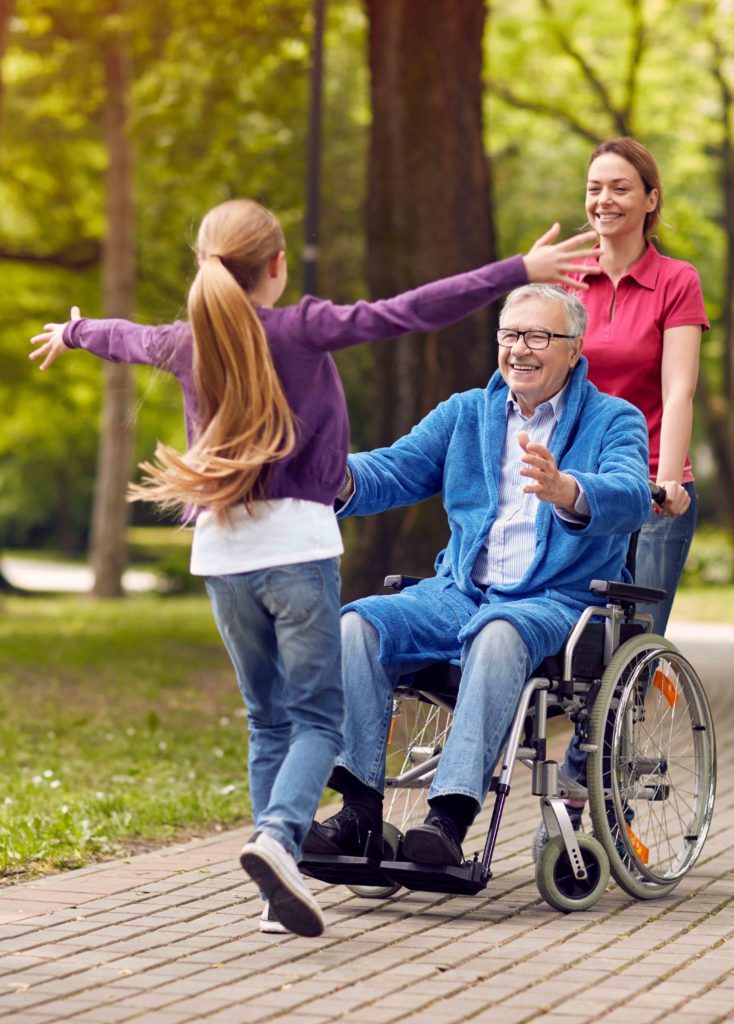 Adult Informal (family) carers
Young Informal (family) carers
Adult Informal (family) carers
Erasmus+ PIA – Peer Support Workers as an Innovative force in Advocacy in dementia care:experiments a model based on the role of experienced family carers within the care services system.
Fondazione Cassa di Risparmio di Verona – Il paziente riscoperto: project aiming to support family caregivers in the areas of Mantua, Vicenza and Verona by setting up self-mutual aid groups, training interventions, support for corporate welfare.
Erasmus+ ECARIS – aims to provide training to informal carers of people with kidney diseases
Erasmus+ PROLEPSIS – aims to promote breast-cancer prevention among informal carers.
Erasmus+ E-LILY – the project goal is to support the e-health literacy skills of informal carers, by providing them skills and competences to navigate the world of health information accessible via web
Erasmus+ COSMIC – it is a project to support informal carers from migrant backgrounds by empowering them, their community leaders as well as professionals working on the field
Erasmus+ SINCALA –  the project aims to support families with caring responsibilities using a whole family approach and through the use of narration-based educational methodologies.
Erasmus+ CARE4DEM – Care4dem aims to develop and test an innovative methodology to run online peer support groups for informal carers of people with dementia
Erasmus+ APP4CARERS – the APP4CARERS partnership will select and classify mobile applications potentially useful for informal carers and will promote their use among the target group through dedicated training activities 
EIF – Az. 6 – DA ME A TE Cultural Mediation to support BME carers  is an action research project aimed to improve services supporting BME carers through the use of cultural mediators
Peer-support groups for family carers – on behalf of the Terre D'Argine District, ANS manages a peer-support group for family carers
Carer Day –  since 2011 ANS promotes the annual carer days: seminars, workshops, training and cultural events to promote and value the role of family carers  
LLP-LDV-TOI ELMI – the project has the aim to transfer to Romania, Poland an Czech Rep. the online training course for family carers realised by ANS and to implement it with a specific module on Alzheimer disease from a carer perspective.
Training courses for carers – ANS promotes e-learning and class-based training courses for caregivers (Carpi and Correggio Districts).
DALIA – funded by the Italian Ministry for Equal Opportunities, DALIA aims to search and disseminate good practices for reconciliation of work and care for employed carers
Grundtvig Partnership "Life After Care" – The partnership aims to exchange ideas, experiences, good practices and tools in order to learn mutually and therefore strengthen local and national strategies concerning informal training of former family carers of relatives to help their re-insertion in the society after they end caring.
.
Young Informal (family) carers